Image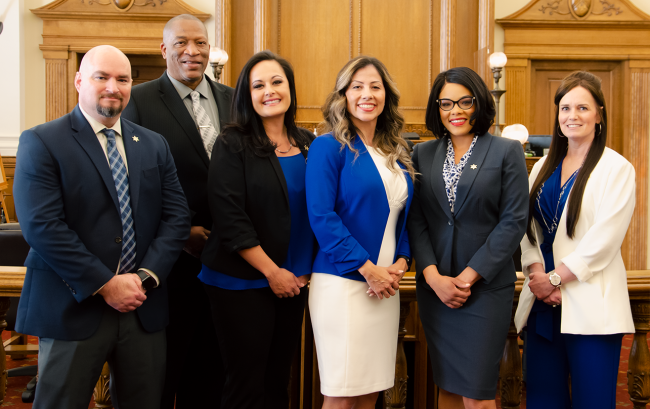 ---

The Riverside County Probation Department engages in continuous improvement, searching for and applying best practices, using measurable outcomes to evaluate programs and making every effort to fulfill its mission and to make Riverside County a safe community for its citizens. We recognize the value of a qualified, professional, high-energy and diverse workforce. We highly regard ethical behavior, values and traits in our staff such as integrity, honesty, accountability, commitment, compassion, creativity, excellence, dedication and respect. We constantly strive to uphold the public trust and to provide the best quality service to our constituents.
Riverside County Probation enjoys an excellent reputation for working in a collaborative manner with law enforcement, public and private social services agencies, mental health, schools and other county departments. Our dedicated sworn personnel participate in a wide variety of assignments that range from conducting investigations on adult and juvenile criminal offenders; providing intensive supervision and early intervention and treatment services in the community; high profile task force assignments (Drug, Gang, Sex Offender); and providing juvenile institutional detention and treatment programs throughout the county. The support staff, in all specialties, is an integral and valued component of our department.
In 2017, the Riverside County Probation Department launched its management system development efforts. The department has implemented several management support systems to improve operations, which are categorized under the department's three main systems of Strategy, Daily Management and Continuous Improvement. The management system ensures we are keeping true to our Mission, Vision and Values and working toward our strategic goals and the County of Riverside's Strategic Vision. This is accomplished by setting Key Performance Indicators across all service categories and regularly measuring our progress towards our breakthrough objectives.
We are meeting the challenges and embracing the opportunities associated with the rapid growth of Riverside County and with ongoing changes in legislation. We will continue to provide the constituents of Riverside County with the first-rate services they have come to know and expect from the Riverside County Probation Department.
Together, we truly can make a difference in the lives of others.
Image
Image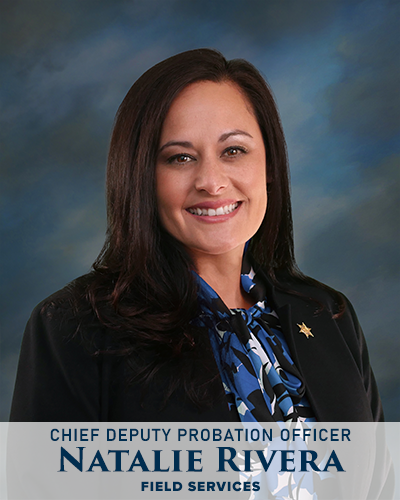 Image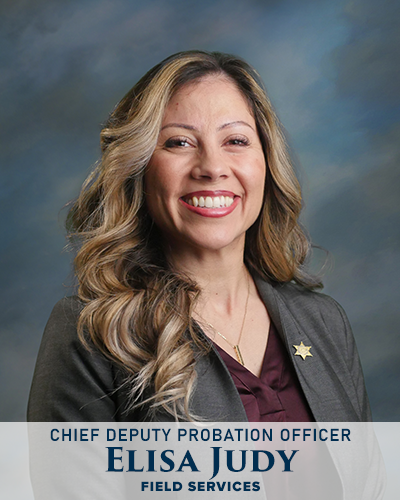 Image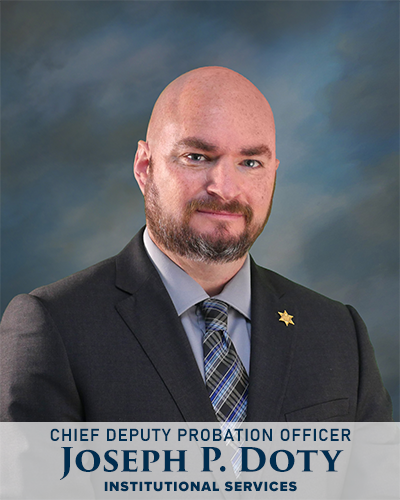 Image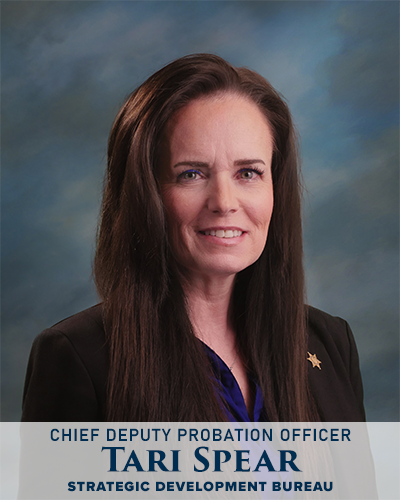 Image